Those who have a baby face tend to have a big eyes, big forehead, small nose and a round face. Having a baby face can make you look younger than you're actual age. And for all those older people who are about to say "When you're my age you'll appreciate it". Well maybe I want to look my own age now.
People feel it is acceptable to pull your chubby cheeks and say how "cute" you are.
You have to carry your ID everywhere you go.
People take an extremely long time looking at your ID and you makes you feel nervous even though you know it's not fake.
When people come to the door they always ask for your parents.
You dread if you ever get pregnant because people might think it's a teen pregnancy
You put so much effort in what you wear and how you do your hair to try to convince people of your real age.
People tend not to take you seriously or respect any of your ideas.
When you bother with makeup, you look like a kid trying too hard.
People always make this face when you tell them your real age.
You always get creepy older guys trying to flirt with you.
And if you do date anyone your own age it just makes them look like a creep.
At work customers tend to go to your colleague because they look more knowledgeable.
You save so much money on anti-aging products.
You get away with things because people think you're innocent.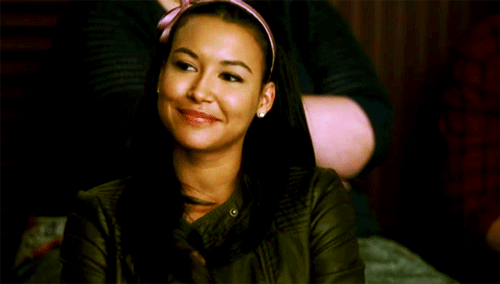 Grace x