There was always one house that would somehow win all the events, every year. If you weren't in that winning house you always felt there was some kind of favouritism going on.
You sometimes go students whose mum or dad had been to the school before them. You would be able to find them on the school pictures from ages ago hung up on the wall.
You had to go into school on bank holidays.
You took a few classes that had less than 10 people in it. Due to the fact your school was so small, though these classes were always the most fun.
New kids were always such a big deal. Again due to the small numbers everyone wanted to be able to look after the new girl.
Your parents would also remind you as well.
Those summer holidays though. When you broke up 3 weeks before all the state schools.
You had a rivalry against the local state school, based on the fact you were 'posh twats'. Or due to your stylish school uniform.
When it was mufti and you didn't have to wear that stupid uniform. Mufti days involved weeks of planning and shopping to get the perfect outfit.
When you stay up too late and found it difficult to stay awake in church. Even if I got decent sleep I struggled to stay awake in church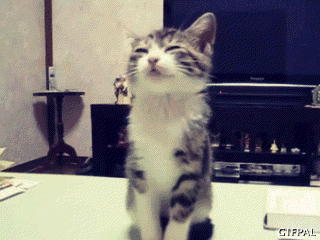 Everyone knows everyone so you couldn't exactly hide. If there was a rumour going on about you whether you walked you would get stares.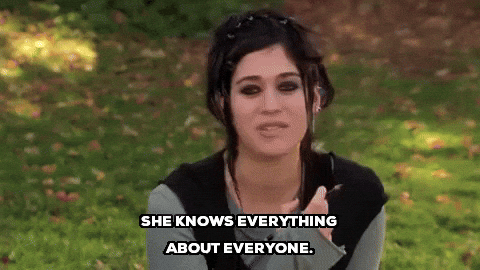 You were with the same people for a good 10 years or more. By the end you were sick of the same drama and attention seekers.
Even though there were no boys your skirts were rolled up to inappropriate level.
 Year 8 school discos always had a split down the room. Apart from a couple cocky dickheads the rest of you were too shy to socialise with anyone else.
After two years though that all boys' school down the road and your school had an unbreakable bond.
Many of you developed obsessive crushes on boys in that previously mentioned school.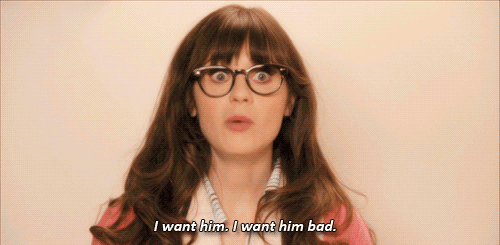 Your teacher had a years supply of makeup wipes. You can't trick anyone in believing that those are what natural eyelashes look like.
When teachers first discussed periods with you, it was all giggles.
But then you realised you could use it to your advantage. Those PE lessons where you couldn't be bothered you had that one excuse that no one could tell you off for…until they realised this was the third week in a row using that excuse.
PE lessons consisted of netball or hockey instead of football or rugby. Even if you moaned to the teachers enough the best you got was touch rugby.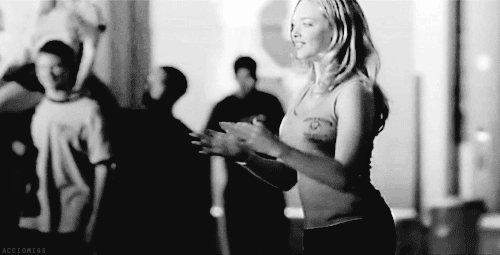 The taller girls in drama class had no choice when it came to playing male roles.
Everyone thought everyone else was secretly a lesbian .
Whenever someone was the first time to ever do anything with a boy, hell broke loose. Suddenly this girl was the centre of everything.
There's no such word as over-sharing in your vocabulary. Whenever anything remotely exciting happened you'd tell people.  
When it came to going to a college or sixth form with boys, it was a big shock to the system. Once you get confident you end up being closer with the boys than girls at your college.